Goal
Provide the ability in children to calculate arithmetic operations, mentally. Discover the genius within children and unleash their latent talents By improving listening capability, and to think imaginatively. Provide accelerated and enriched training for Course Instructors to maintain quality levels in children

Mission
Set benchmarks in developing programmes for children`s development . Help unleash the hidden potential of children and thereby help build a promising tomorrow for the Nation.

Vision
To become the first choice for children's development organization in Maldives forever and to sustain. UCMAS envisions a global society in which information resources are created, protected and managed.
About Us
It is a whole brain development programme for all normal children aged 4-14 years.
Enhances lifetime skills such as concentration, creativity, listening and photographic memory, to name a few.
Enables children to discover and bring out their hidden potential.
Initially we use the ancient wonder tool called the "Abacus"
Successfully removes the fear of arithmetic and gradually makes arithmetic fun-loving.
The same syllabus is followed all over the world, besides Maldives. Children enrolled at UCMAS – Maldives centers are transferable throughout the Maldives.
Read More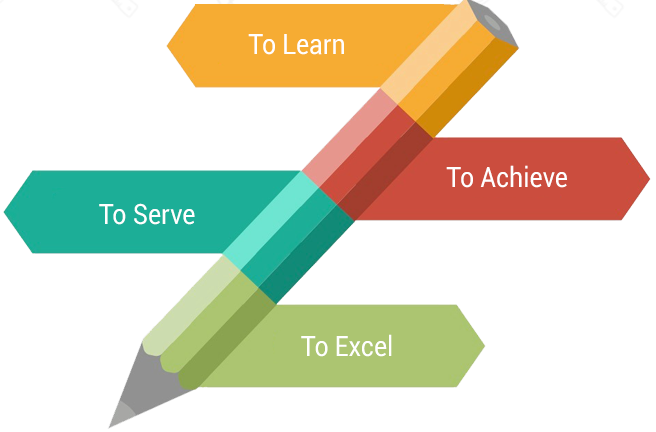 +960 3337660,
+960 333 3536,
+960 7798100

admin@ucmasmaldives.com
info@ucmasmaldives.com

Ma. Blue Seven
Kurikeela Magu, Male' , Maldives